April 28, 2009: Seattle/Cuba Friendship Committee announces the upcoming IFCO/Pastors for Peace 20th Friendshipment Caravan to Cuba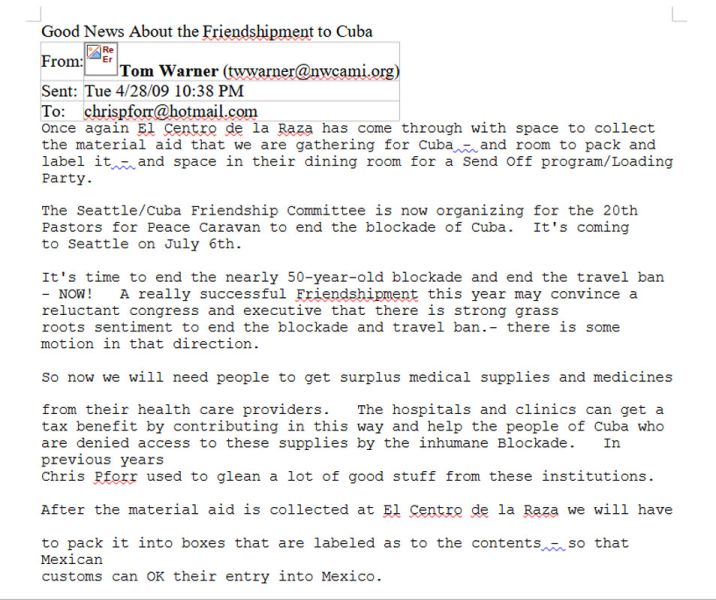 May 25, 2009: Join the IFCO/Pastors for Peace Friendshipment Caravan to Cuba this July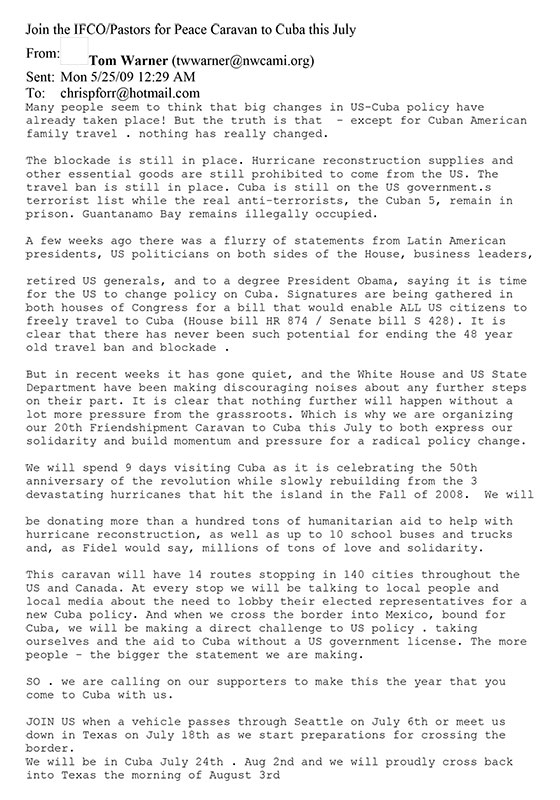 July 6, 2009: IFCO/Pastors for Peace 20th Friennshipment Caravan stops in Seattle
The Caravan was in Cuba from July 24 to August 2, and returned to the United States on August 3.
July 2009: Website transition
Bob Royce created the Seattle/Cuba Friendship Committee website several years ago and has been maintaining ang and updating it since then. He's decided to pass on management of the site. Thanks to Bob for all his work keeping the digital world aware of our committee's work.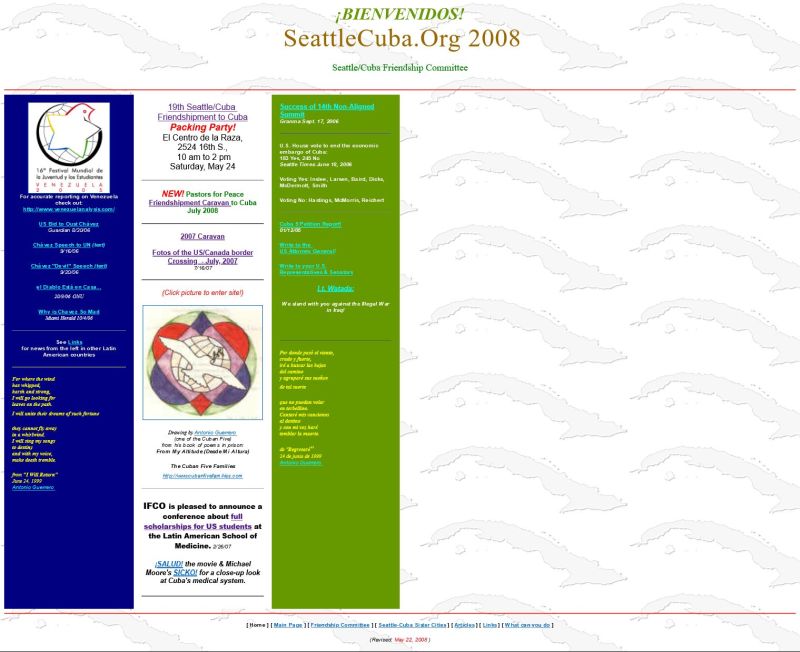 July 20, 2009: New Seattle/Cuba Friendship Committee website
The new site uses the free & open-source Content Manangement System (CMS) Joomla. New webmaster is Chris Pforr.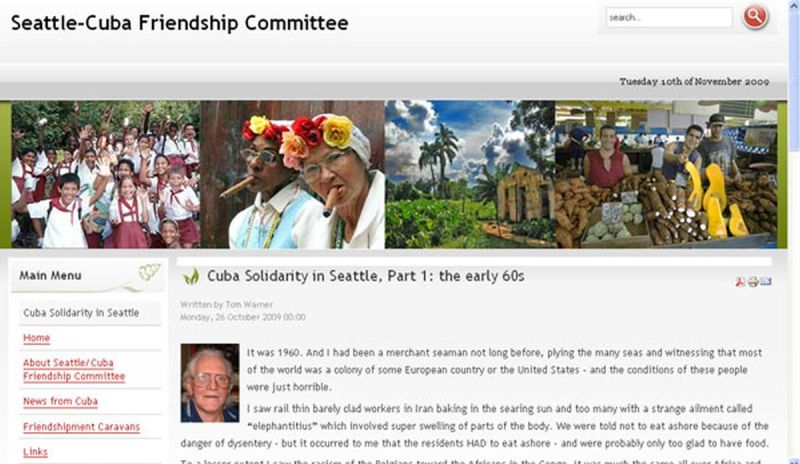 July 26, 2009: Seattle/Cuba Friendship Committee summer picnic
We held a summer picnic on July 26 to celebrate the traditional anniversary date of the Cuban Revolution. This date commemorates the 1953 attack on the Moncada military barracks in Santiago de Cuba by a small group of armed revolutionaries led by Fidel Castro.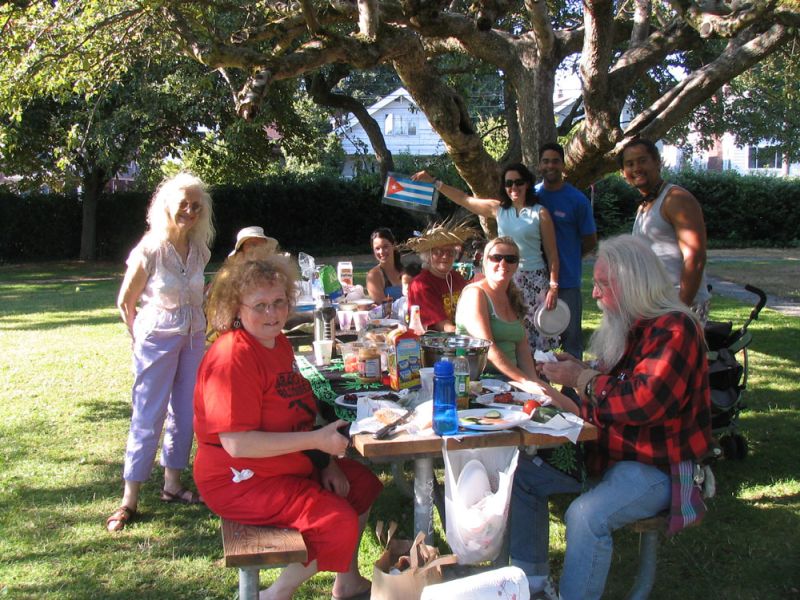 For more information contact Seattle/Cuba Friendship Committee: This email address is being protected from spambots. You need JavaScript enabled to view it.