January 1, 2023: Happy New Year from the Seattle/Cuba Friendship Committee
Another year of solidarity with the revolutionary people of Cuba. Please join us in 2023!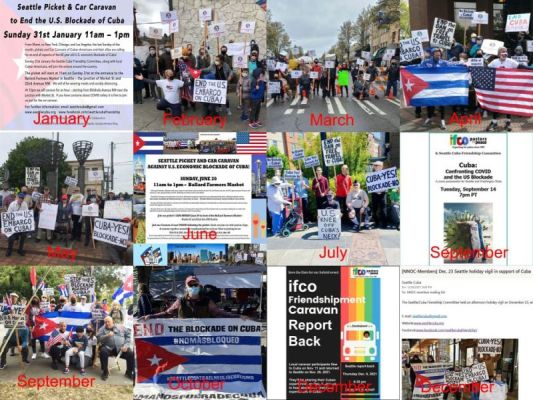 January 14, 2023: Webinar: Cuba's Family Laws: A Reflection of MLK's Vision of a New Social Order.
As part of the annual Martin Luther King celebration in Seattle, this Cuba Workshop will be sponsored by the Seattle MLK Jr. Coalition and US Women and Cuba Collaboration. You can join it on Saturday, January 14 from 12:00 - 1:00 pm PST on zoom to celebrate Dr. Martin Luther King, Jr's Birthday:
Cuba's Family Laws webinar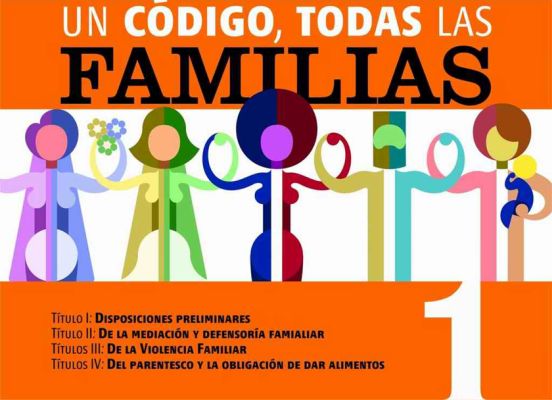 January 16, 2023: Martin Luther King, Jr. Rally & March @ Garfield High School
Rally at 11am
March begins at 12:30
Come and rally and march with the Seattle/Cuba Friendship Committee, and help carry the Seattle/Cuba Friendship Committee banner.
MLK Rally and March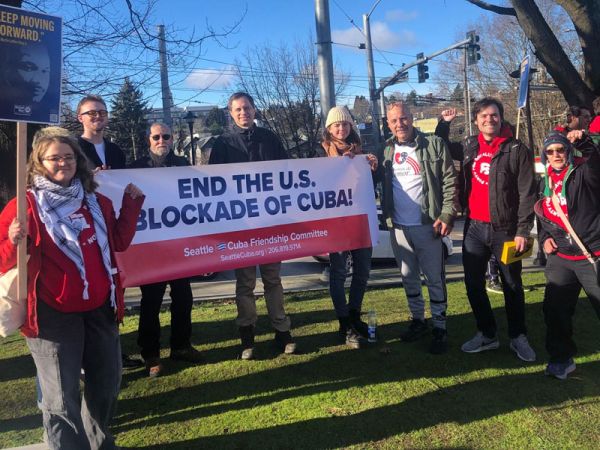 February 1, 2023: IFCO 2023 Friendshipment Caravan Launch Party
This will be a a hybrid event to be held both live (New York City) and virtually. The Caravan is scheduled to begin on July 16, 2023. This launch party is intended to build interest and participation in the July caravan.
Launch Party registration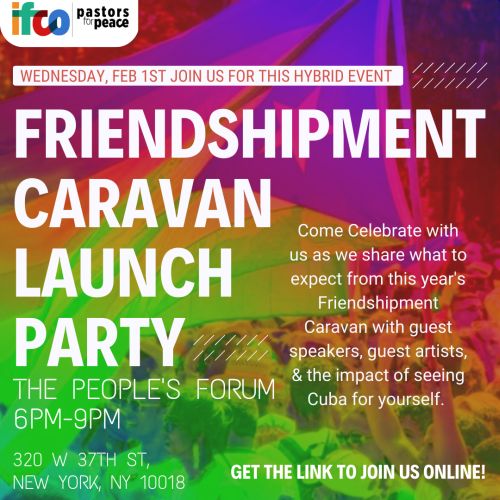 February 25, 2023: Our 1st event of 2023: Saturday rally at University District Farmer's Market
Please join us February 25 in the University District for an informational picket to end the US blockade of Cuba.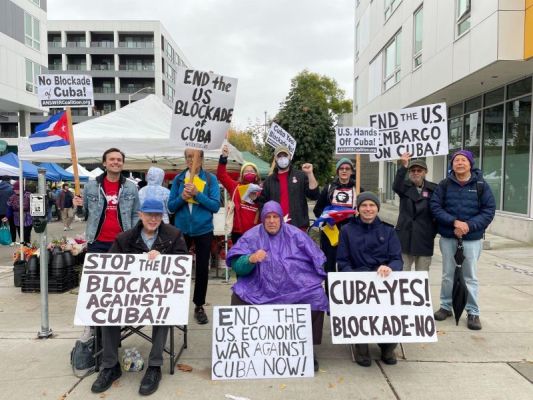 March 11-12, 2023: International US-Cuba Normalization Conference in New York
The National Network on Cuba is pulling out all the stops to make this a large and hopefully very successful event. Special emphasis is being placed on the goal of attracting fresh blood into the Cuba solidarity movement, so organizers are doing a lot of outreach esp. trying to attract young people to attend the conference. Some local Cuba committees are organizing group watch events so that folks can gather and watch/participate in the conference together. We may try to organize a group watch event here in Seattle.
International US-Cuba Normalization Conference website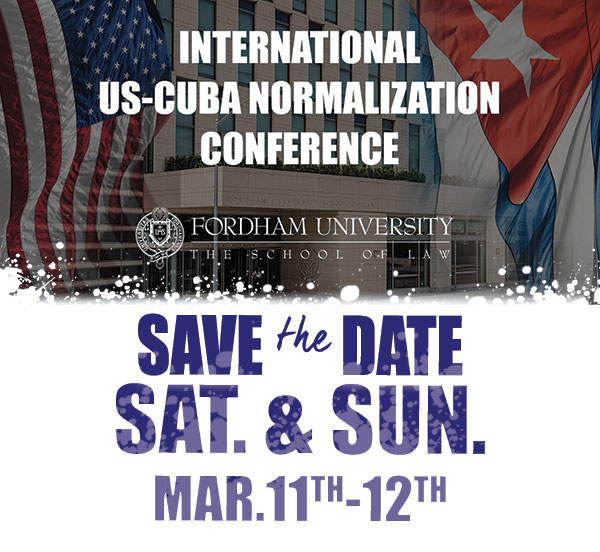 July 16-30, 2022: IFCO/Pastors for Peace 33rd Friendshipment Caravan to Cuba
We plan to send a Seattle delegation on this exciting solidarity caravan. We're offering a partial scholarship to qualified applicants.
For more info, e-mail IFCO: This email address is being protected from spambots. You need JavaScript enabled to view it.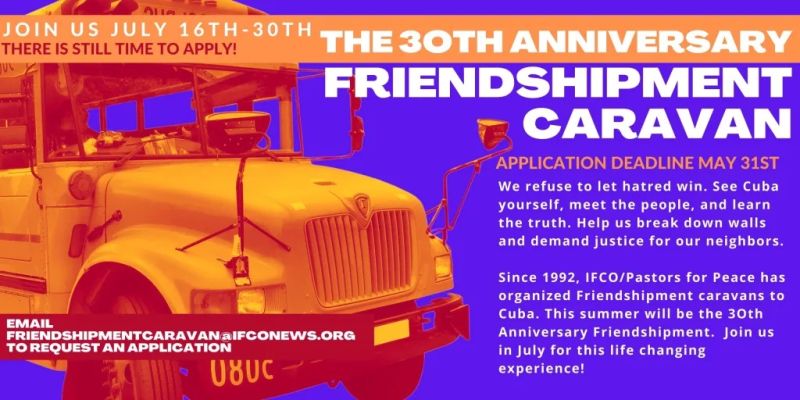 All Year: Campaign to Get Cuba off the State Sponsor of Terrorism List.
Along with our sister Cuba solidarity organizations around the country, a primary focus of our work this year will be a multi-faceted campaign to get Cuba off the U.S. Government's State Sponsor of Terrorism List. Cuba is certainly not a state sponsor of terrorism, but the placing of Cuba on the list causes significant harm to Cuba both diplomatically and economically. We'll be sharing information and involvement possibilities as the campaign develops this year.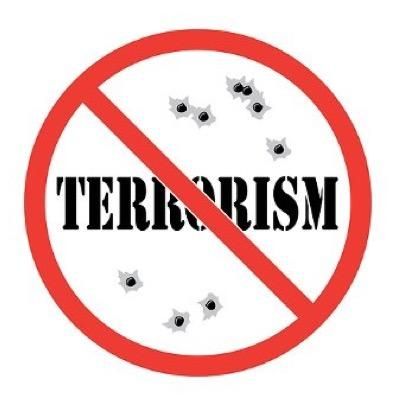 Seattle/Cuba Friendship Committee Meetings
We usually meet (virtually, via Zoom) at least once per month. Please contact the Seattle/Cuba Friendship Committee for an invitation, or for more information about our work:
E-mail: This email address is being protected from spambots. You need JavaScript enabled to view it.
Website: www.seattlecuba.org
Facebook: www.facebook.com/seattlecubafriendship/